Dustin Watson discusses how developers, architects, and communities around the country are realizing the benefits of infill development, termed urban greenfill to leverage abandoned lots and underutilized properties across U.S. cities.
"Changes in where we live need to be accompanied by changes in how we live."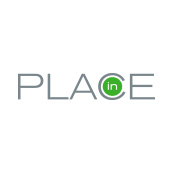 inPLACE Design is an architecture, planning, and design firm with the experience and capabilities to create extraordinary, engaging, and inspiring placemaking in cities, towns and suburbs both nationally and internationally. We are dedicated to design excellence and innovative design strategies that are environmentally responsible and sustainable.