inPLACE founder, Dustin Watson, participated in the annual ULI Fall Meeting 2015, which took place October 5-9, 2015 in San Francisco.
Topics such as real estate forecasts, cities reusing industrial land, and adapting development to deal with the West's on-going drought, were discussed during the four-day conference.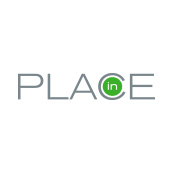 inPLACE Design is an architecture, planning, and design firm with the experience and capabilities to create extraordinary, engaging, and inspiring placemaking in cities, towns and suburbs both nationally and internationally. We are dedicated to design excellence and innovative design strategies that are environmentally responsible and sustainable.