Dustin Watson was featured in GB&D Magazine. The Q&A column discusses incorporating sustainability into his projects as well as his thoughts on reclaiming derelict shopping malls in order to create dense, mixed-use communities.
"Greenfill is about combining infill development strategies with green-building techniques that are more sustainable, re-energizing existing communities and reusing existing infrastructure."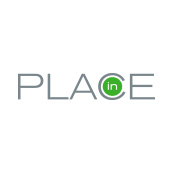 inPLACE Design is an architecture, planning, and design firm with the experience and capabilities to create extraordinary, engaging, and inspiring placemaking in cities, towns and suburbs both nationally and internationally. We are dedicated to design excellence and innovative design strategies that are environmentally responsible and sustainable.